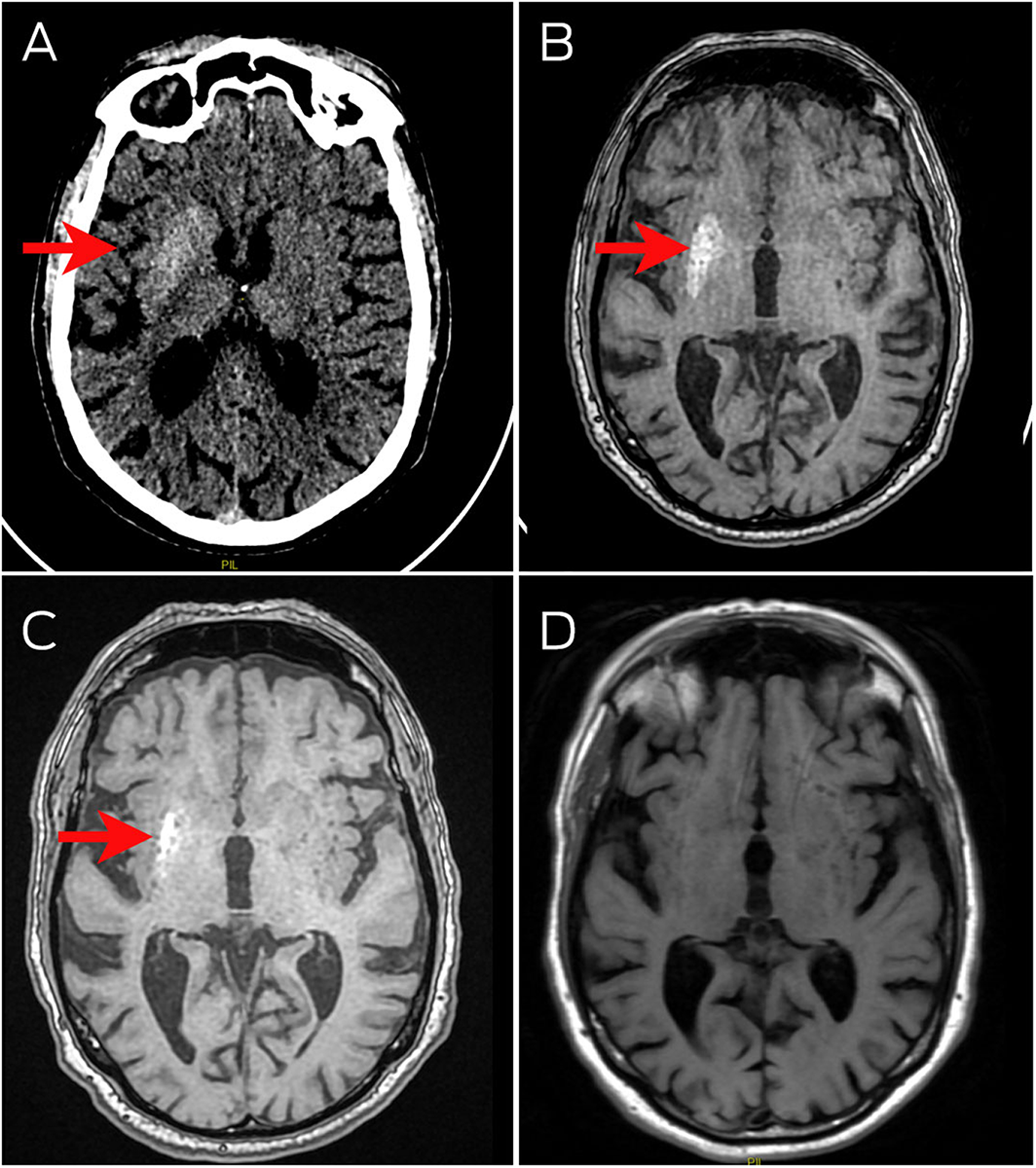 The full article is accessible to AMA members and paid subscribers. Login to read more or purchase a subscription now.
Please note: institutional and Research4Life access to the MJA is now provided through Wiley Online Library.
1. Chua CB, Sun CK, Hsu CW, et al. "Diabetic striatopathy": clinical presentations, controversy, pathogenesis, treatments, and outcomes. Sci Rep 2020; 10: 1594.
Publication of your online response is subject to the Medical Journal of Australia's editorial discretion. You will be notified by email within five working days should your response be accepted.