AO, FAMHS, BMedSc (UWA), MBBS (UWA), PhD (McGill), FRACP, FAFPHM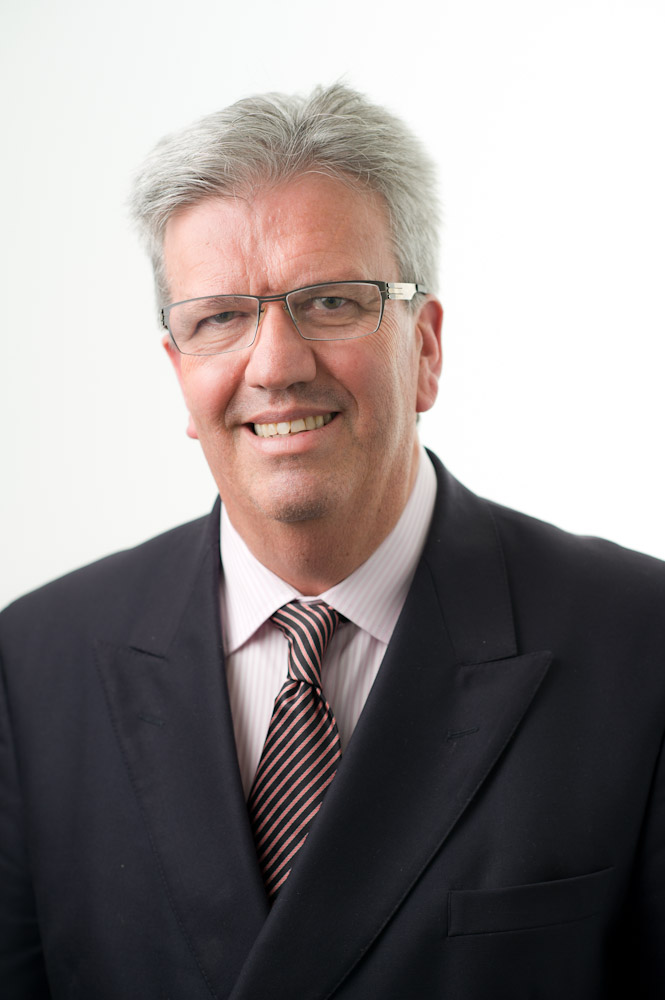 Terry Nolan is an epidemiologist, paediatrician, and public health physician. He trained in medical science and in medicine at the University of Western Australia, as a paediatric physician at Royal Children's Hospital Melbourne and Montréal Children's Hospital. He did his PhD in epidemiology and biostatistics at McGill University.
He is a Redmond Barry Distinguished Professor of the University of Melbourne, Foundation Head of the Melbourne School of Population and Global Health.
He leads VIRGo (the Vaccine and Immunisation Research Group), a collaboration between Murdoch Children's Research Institute and the University of Melbourne. Until recently, he worked as a specialist physician in paediatric general medicine at the Royal Children's Hospital Melbourne. He was a member since the mid-1990s of the Australian Government's advisory bodies on immunisation policy and practice, including the Australian Technical Advisory Group on Immunisation (ATAGI), which he chaired from 2005 until 2014.
He is a member of the WHO peak advisory body on global vaccination policy, the Scientific Advisory Group of Experts (SAGE).
His research has been predominantly in vaccine preventable disease, including epidemiologic studies and clinical trials of new vaccines. He has over 220 publications including 213 in refereed journals including MJA, Lancet, JAMA, and Journal of Infectious Diseases.
In addition, he has made substantial contributions to research policy and to the measurement of research quality and impact.