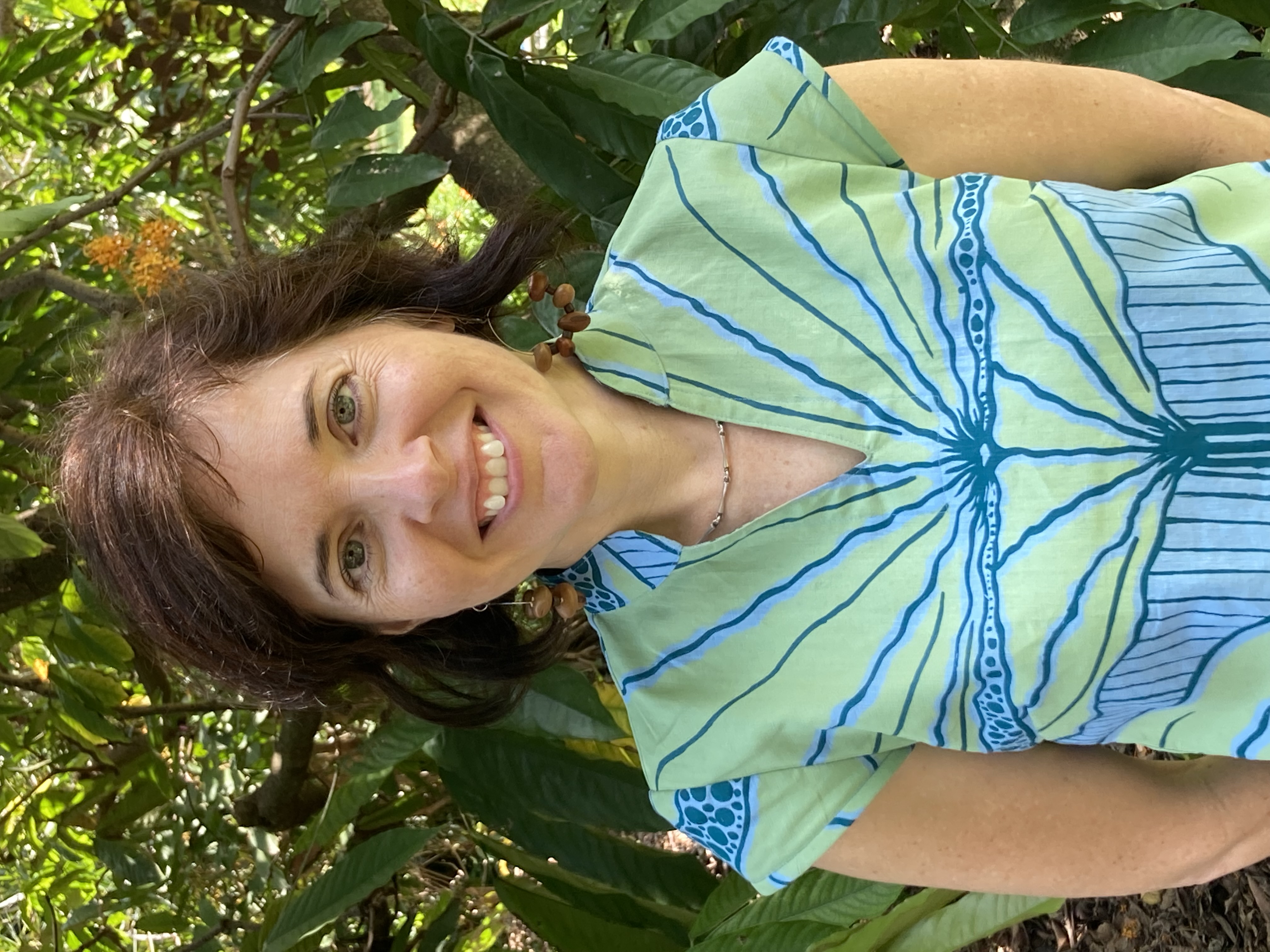 Professor Ralph (BMedSci, MBBS (Hons1), MPH, DTMH, FRACP, PhD) heads the Global and Tropical Health division at Menzies School of Health Research in northern Australia, one of the country's leading institutions in Indigenous and tropical health research. Her research portfolio spans tuberculosis, rheumatic fever and Indigenous health.
She is also the Clinical Advisor for Rheumatic Heart Disease Australia, the national body supporting the prevention, diagnosis and management of acute rheumatic fever and rheumatic heart disease in Australia. Professor Ralph is a Senior Pre-eminent Staff Specialist in Adult General Medicine and Infectious Diseases at Royal Darwin and Palmerston Hospitals.
The goal of her research programs is to deliver better patient outcomes from infectious diseases, especially those associated with socioeconomic disadvantage in the Northern Territory and neighbouring countries. After implementing a clinical trial and undertaking studies on tuberculosis pathophysiology for her doctoral research program (completed 2010), she shifted into implementation and health services research, responding to local Northern Territory community priorities. She supervises PhD and Masters students, doctors in training and post-doctoral researchers.