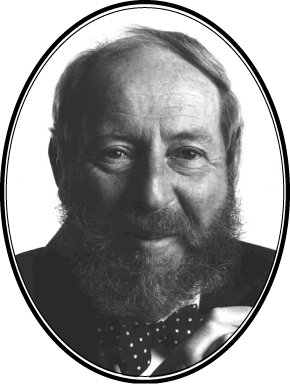 Struan Sutherland, an Australian pioneer in medical research on envenomation and an expert on the management of envenomated victims, died on 11 January 2002. As Head of Immunology Research at the Commonwealth Serum Laboratories (CSL), he was the force behind the development of the antivenom to the Sydney funnel-web spider.
Please login with your free MJA account to view this article in full
Publication of your online response is subject to the Medical Journal of Australia's editorial discretion. You will be notified by email within five working days should your response be accepted.