MD, PRCP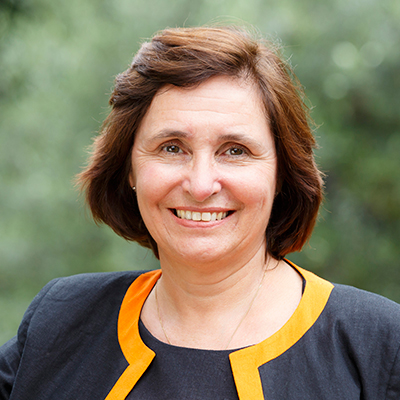 Jane Dacre was elected president of the Royal College of Physicians (RCP) in April 2014; she was previously academic vice-president of the RCP. She is an honorary consultant physician and rheumatologist at the Whittington hospital in North London, and Professor of Medical Education (University College London, UCL); she was the Director of UCL Medical School prior to becoming president of the RCP. Professor Dacre was also the medical director of the Membership of the Royal Colleges of Physicians of the United Kingdom examinations until December 2013. Professor Dacre was a General Medical Council (GMC; UK) member, and chaired the GMC education and training Committee (2008–2012), and leads a research program in medical education that focuses on assessment methods.
She has been instrumental in the development, implementation and evaluation of assessment systems in medicine. Professor Dacre was the clinical lead for the development of the first Clinical Skills Centre in the UK, and was a co-author of the GALS screen for assessment of the musculoskeletal system.
She won the 2012 Women in the City Woman of Achievement Award in the medicine and health care category; she was named on the Health Service journal's inaugural list of 50 inspirational women in health care in 2013, and in their top 100 list in both 2014 and 2015; she was also named by Debrett's 500 for people of influence in science and medicine in 2015 and 2016. Professor Dacre is married, with three children.